2023 'Lil GOLFers SCHEDULE
Saturday, April 15th 2pm-3pm
Saturday, May 13th 2pm-3pm
Saturday, June 10th 2pm - 3pm
Saturday, July 8th 2pm - 3pm
Saturday, August 19th 2pm - 3pm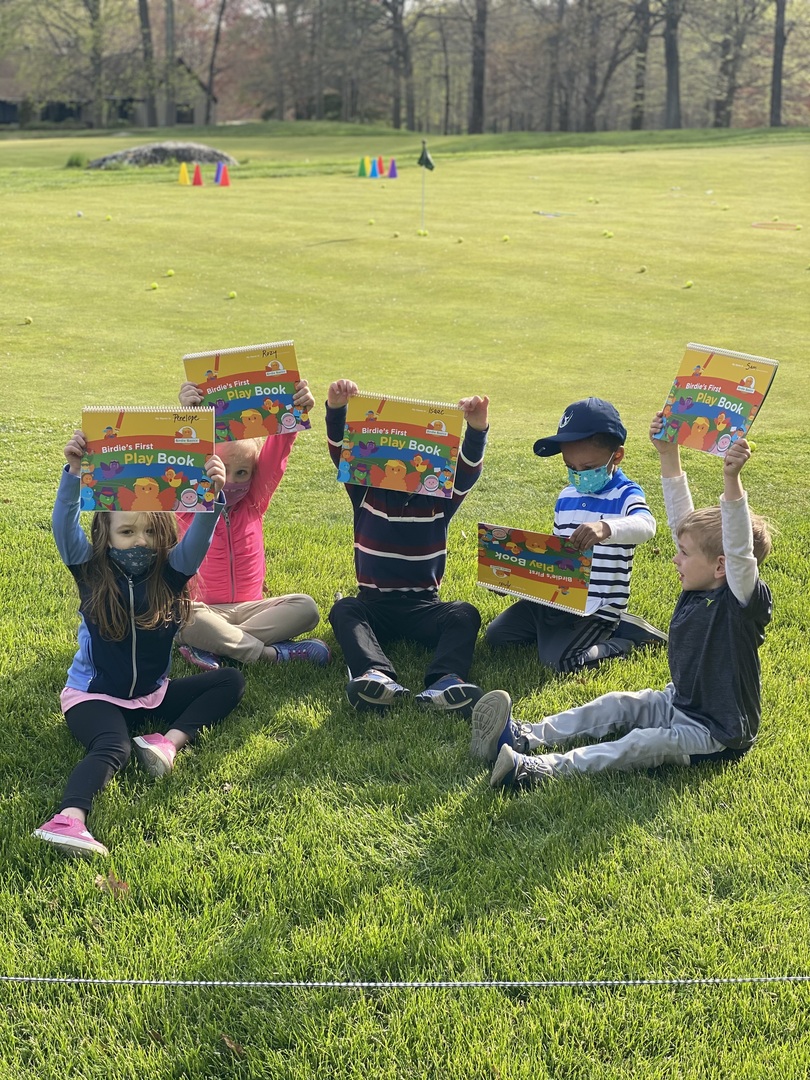 'Lil' Golfers Age 3-5
Get Started with Golf Young!!
Golf is a game that you can play throughout your lifetime. Most golfers will admit that it is much easier to learn the game at a young age. It's one sport that you get better as you age and mature. At JLGolf, our goal is to make sure golf is FUN early on while they also learn the basic fundamentals of the game. JLGolf is using a combination of educational resources in 2023 with Birdie Basics, SNAG and US Kids equipment. JL hopes the newest golfers start to learn some golf basics, LOVE going to golf class & have fun while building self-confidence.
Kids begin to love the game and really have fun in the process. We start as young as age 3 in our clinics that meet 1x per month for 1 hour. They will learn some basics of putting, chipping, full swings with irons and woods, terminology, basic rules and etiquette.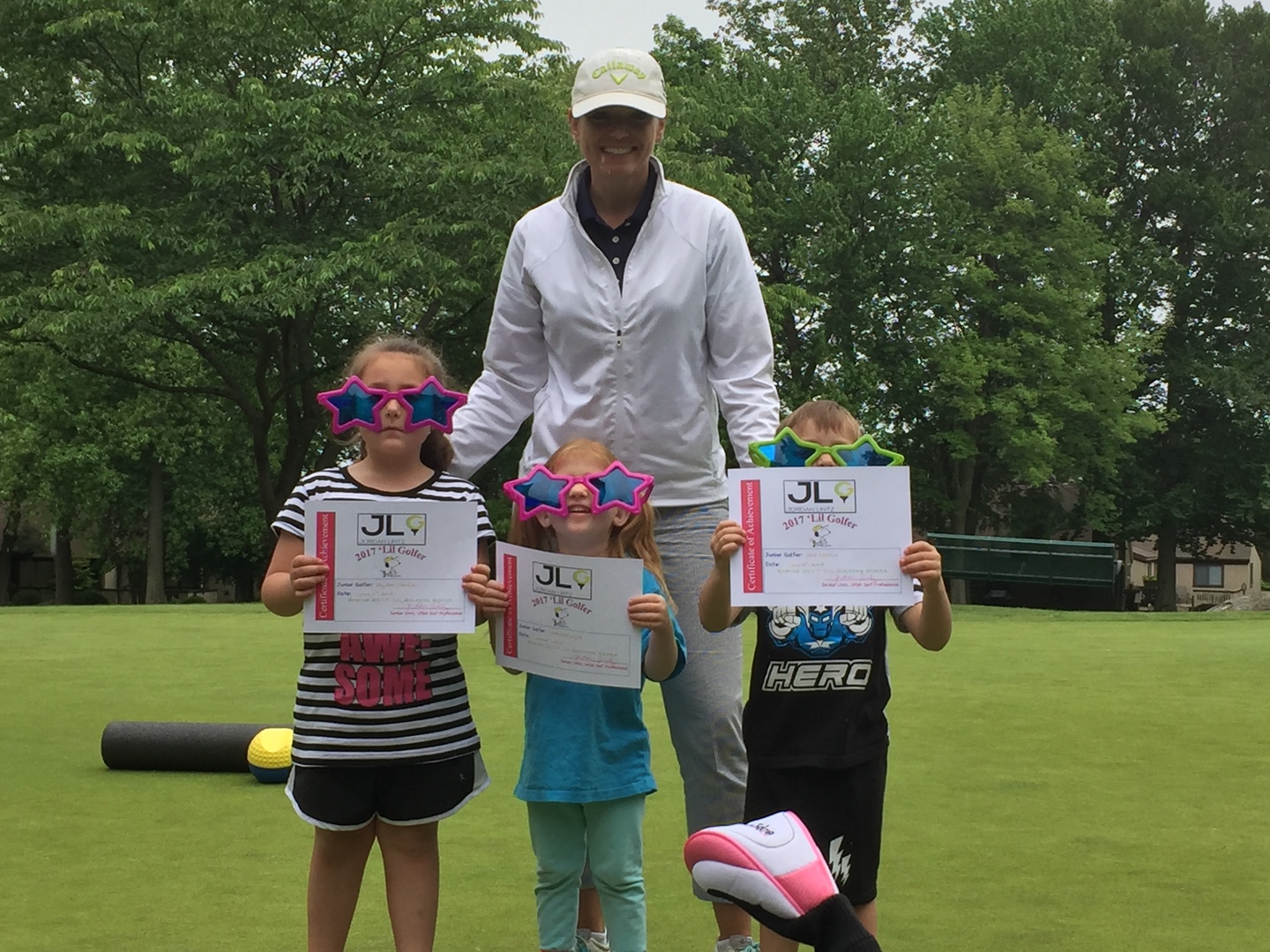 Junior Golf Equipment:
*clubs available for those not ready to purchase a set of their own. Please don't buy a set before speaking with Coach Jordan!! Club fit is important for learning! When you're ready, I HIGHLY recommend US Kids Golf Equipment. Go to https://www.uskidsgolf.com/shop/