Video Lesson Instructions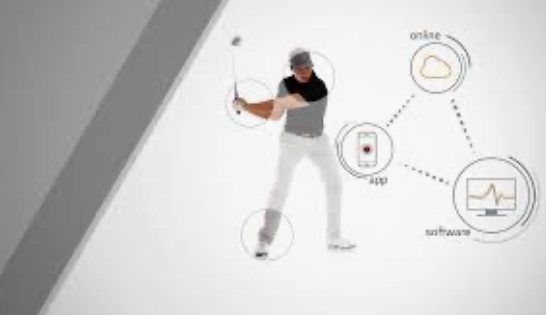 1- Download the Swing Catalyst App from the App Store (free)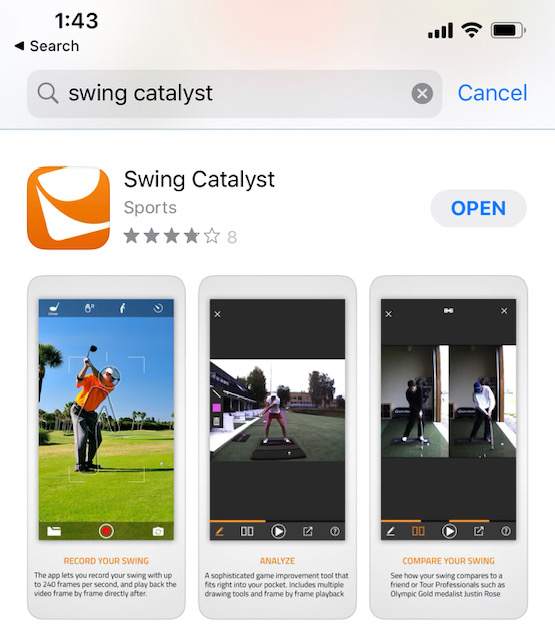 2- Create an account (free)
3- Capture a Video from Down the Target Line. This view will demonstrate whether your swing is on plane, takeaway position and more. See the line in the image below. The camera angle should be in line with the golfers hands, directly behind in line with the target.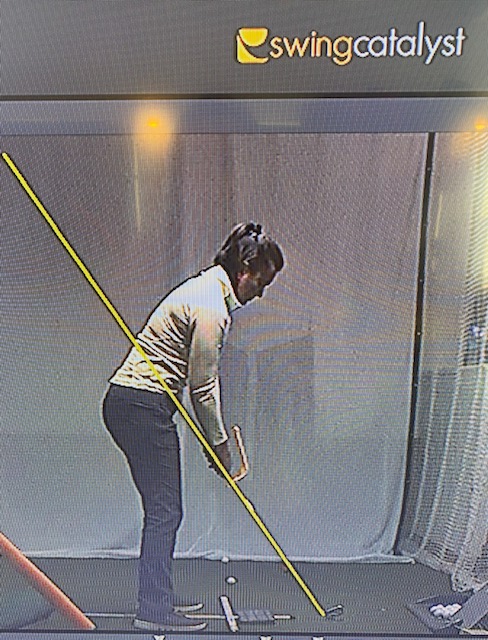 4- Capture a Video from Front on View. This view will show where ball position is, lateral body movements, head position and overall rotation. Make sure to be directly in front of the golfer, in line with the center of their body.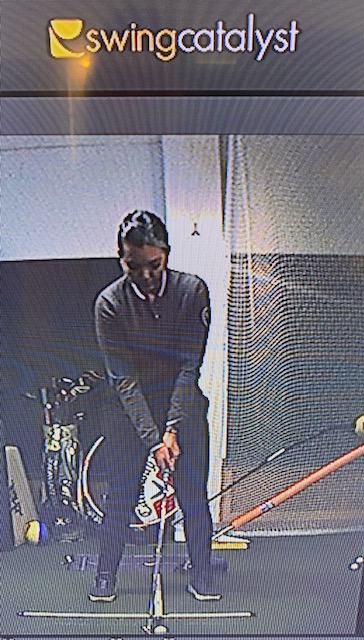 5- Go to "Explorer" and then click on video. Once you click on the video, "Upload" it to Jordan Lintz Golf. Type in "Jordan Lintz" in the search bar to find the correct site. Repeat this for both videos. Text/call Jordan at 203-343-5234 if you have problems. Email jordanlintzgolf@gmail.com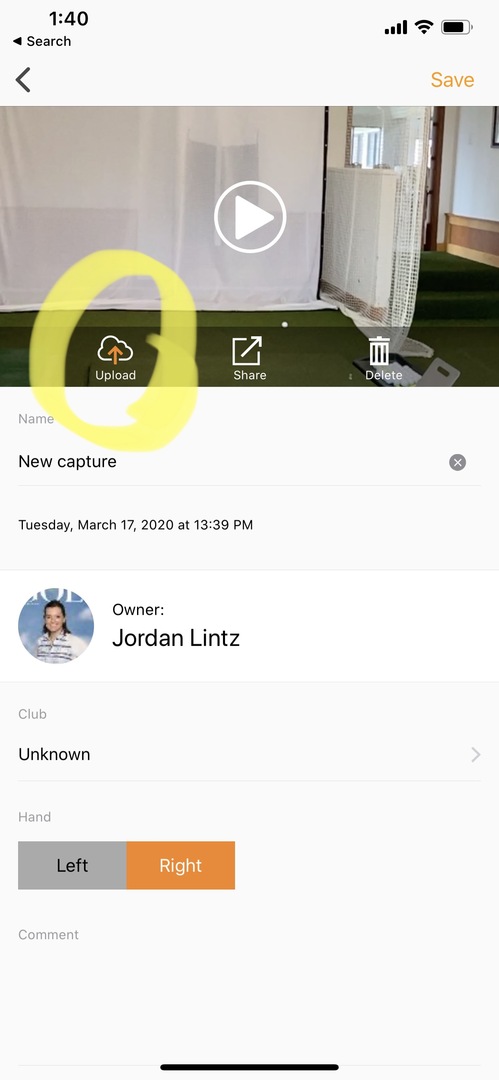 6- Jordan will then evaluate and create a video lesson review with audio comments, visual drills and helpful guidance for improvement.
Video Golf Lessons
VIDEO OPTIONS
DETAILS
COST

Golf Swing Evaluation

Send Me Your Swing!

Maintenance Check-Up

-Send 2 views of golf swing *(Front on & Down the Line)

1-*Use the Swing Catalyst App, to take video & then Upload to JLGolf site

2-Video review from Jordan will follow with audio instructions and personalized drills for improvement

3-follow up questions, email etc regarding initial evaluation

*see directions below

$50

FaceTime

Video Lesson

1on1 via FaceTime Lesson (30-45 min LIVE)

1-video review afterwards with drills

2-send two views of golf swing up to 1 week following lesson for analysis & follow up answers/questions

$65 or 30 minutes of previously purchased package (par or birdie)

3 - Month Online

Video Program

One (1) Face Time Lesson per month

1-send up to 4 additional swings/week as follow up for new analysis

2-consistent feedback and answers with updated, individualized drills weekly

$250