Thursday Night Clinics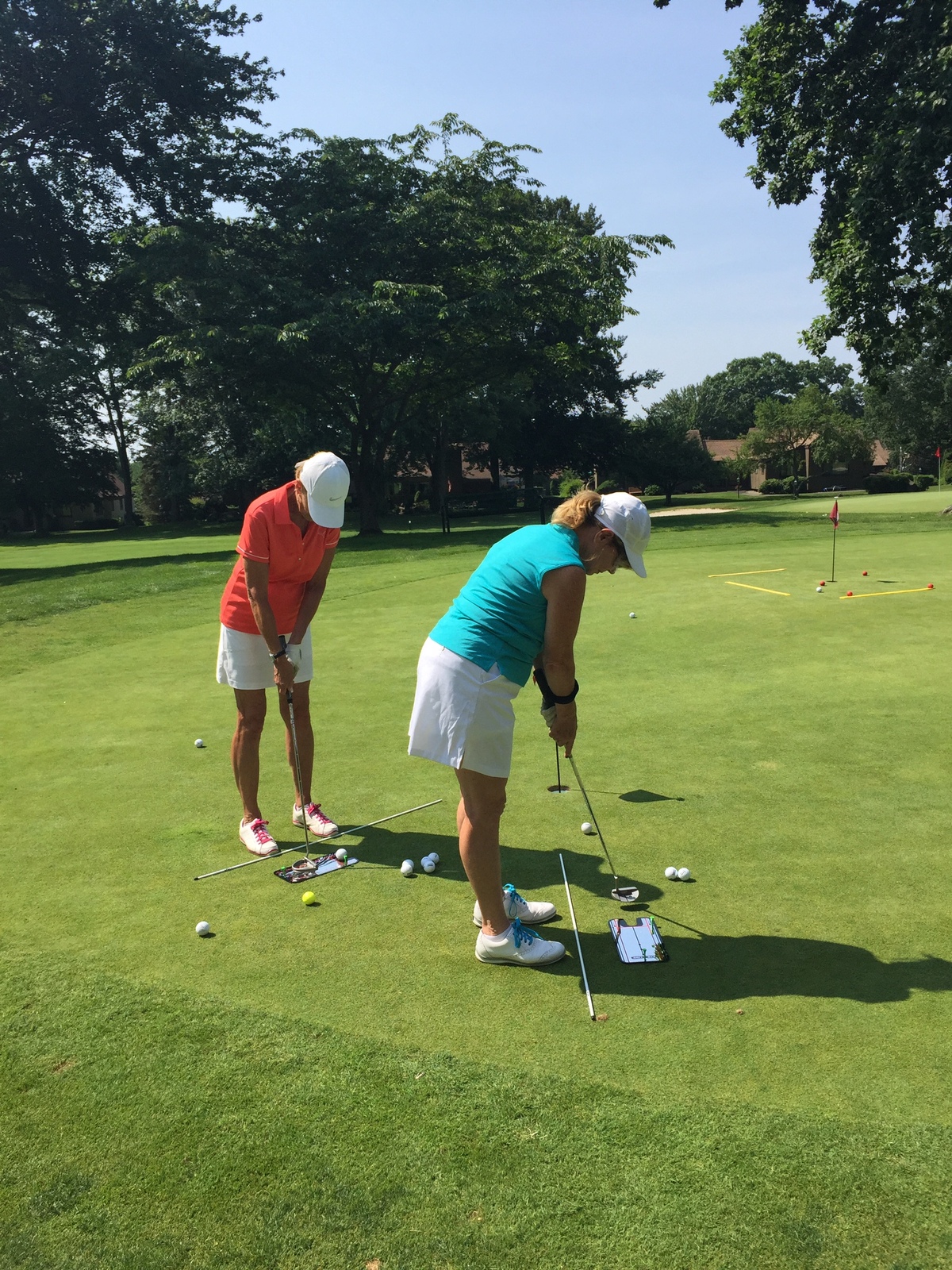 2023 Women's Thursday Clinics @

JLGolf
The Thursday night clinics are especially designed for game improvement, lower scoring, improved fundamentals, confidence building and of course FUN & meeting new golfers!! All of this in a group setting with so much more!! Come on out and meet some new female golfers and let's have fun and improve our golf game together!
*not for beginners, some experience needed!

Thursday Nights After Work Clinics and Wine
Thursdays from 5-6pm (summer schedule willl change to 5:30-6:30pm)

All female members and outside (non-member) participants (unless stated as Members Only Clinic)

Cost is $30pp

Stay for happy hour afterwards at "The Lodge" at Blackhawk! (1) beverage of choice is included

Each session with a new focus (putting, chipping, irons, driver, etc)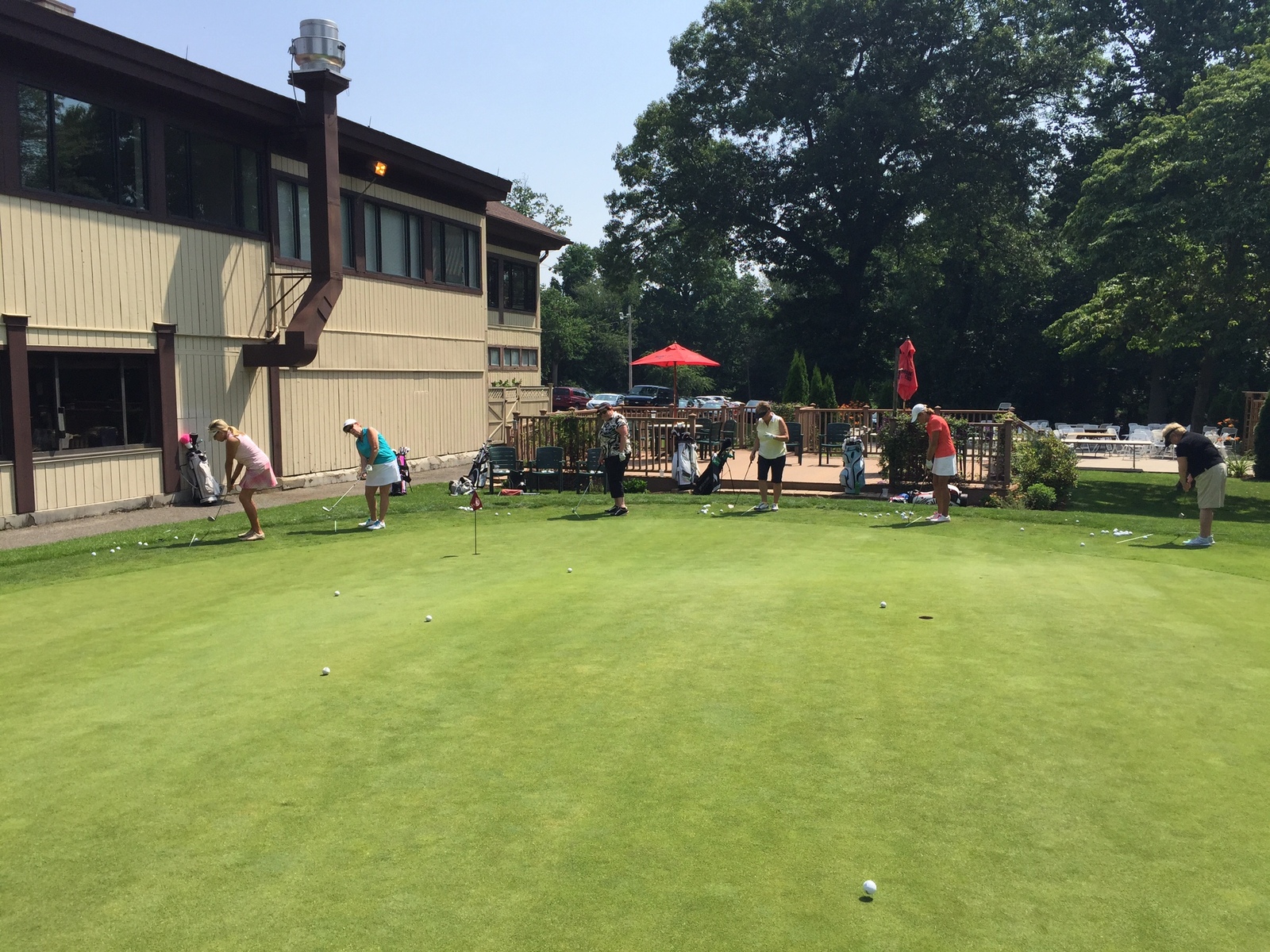 SPRING 2023 SCHEDULE:
Thursday's After Work Golf 'n' Vino
Thursday, April 13th (4:00-5:00 or 5:00-6:00) Chipping Fundamentals. *at putting green
Thursday, April 20th (4:00 - 5:00 or 5:00-6:00) Putting
Thursday, May 4th (4:00 - 5:00 or 5:00-6:00) Pitch Shots (30, 50 yards)
Thursday, May 11th (4:00-5:00 or 5:00-6:00) Iron Setup, Aim, Alignment and Ball Contact
Thursday, May 18th (4:00 - 5:00 or 5:00-6:00) On Course Chipping!
Thursday, May 25th (5:00-6:00) Full Swing with Driver's Hybrids and FW Woods
*Registration open 1 month in advance only. Max Participants is 8. Clinics tend to fill up quickly!! Register TODAY!