Oronoque Country Club
Oronoque Country Club, Stratford CT
JLGolf is located at Oronoque Country Club in Stratford, CT. It is conveniently located off of the Merritt Parkway, across from Sikorsky Aircraft. Oronoque is an Arnold Palmer Golf Managed Private Club. It is run with the philosophy in partnering with the members in order to help the fulfillment of the Members' vision of their club. If you would like to find out more about membership, please contact Liz Shaw at 203-788-6017 ext 18 or email lshaw@centurygolf.com.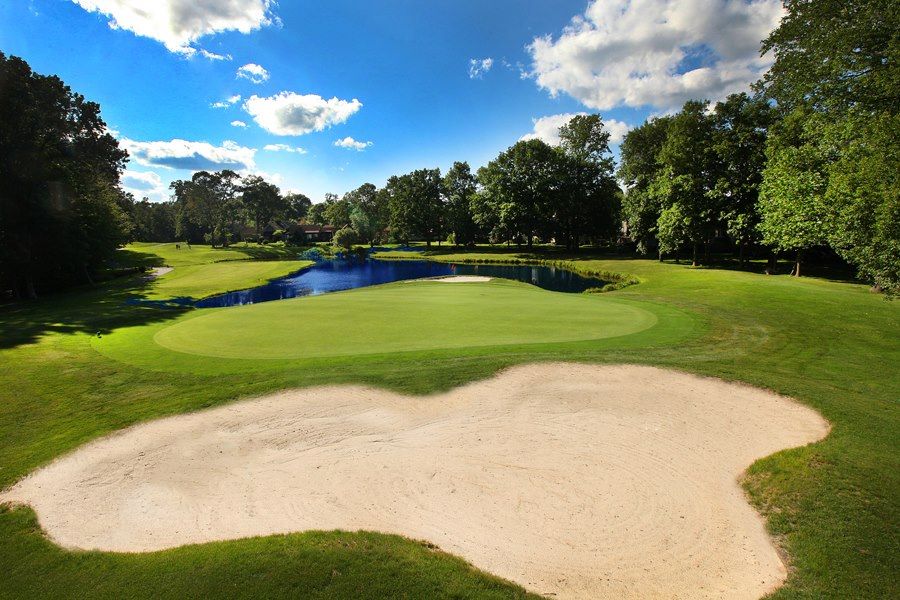 The JLGolf Studio is located on the main floor of the clubhouse. It is in between the Ballroom and the Steakhouse. Reservations are required for golf instruction. Both Members and Non-Mmebers are able to schedule lessons and attend group clinics and programs. Contact Jordan via email or sign in to your Fore Tees account (OCC Members) and schedule a lesson today! jordanlintzgolf@gmail.com
JLGolf Studio

Indoor Golf Studio
The indoor studio has a variety of state-of-the-art technologies to help your game improve and speed up the learning process. JLGolf believes that the more you can see, feel, watch and repeat the improved motion, the faster you will TRUST the new motion and then, only then will new muscle memory begin to form. With the help of "Swing Catalyst" video analysis software, a variety of training aides, and Flightscope (coming in March) launch monitor, you are working with the best resources and technology available!
The studio will be utilized year round, but especially in the winter months and inclement weather. Many lessons will start with a technology refresh and finish outside on the range testing the new movements and skills.