HS Development Program
Winter Session $300
For juniors 8th-12th grade wanting to improve and prepare for the High School season of competition.
---Get Ready for HS Tryouts!!---
TIME: 12:30-2pm
WHEN: Saturday's: February 16, 23, March 2, 9, 16 *Class SOLD OUT
-OR- Sunday's: February 17, 24, March 3, 10, 17
-OR- Wednesday's: 3:30-5pm February 20, 27, March 6, 13, 20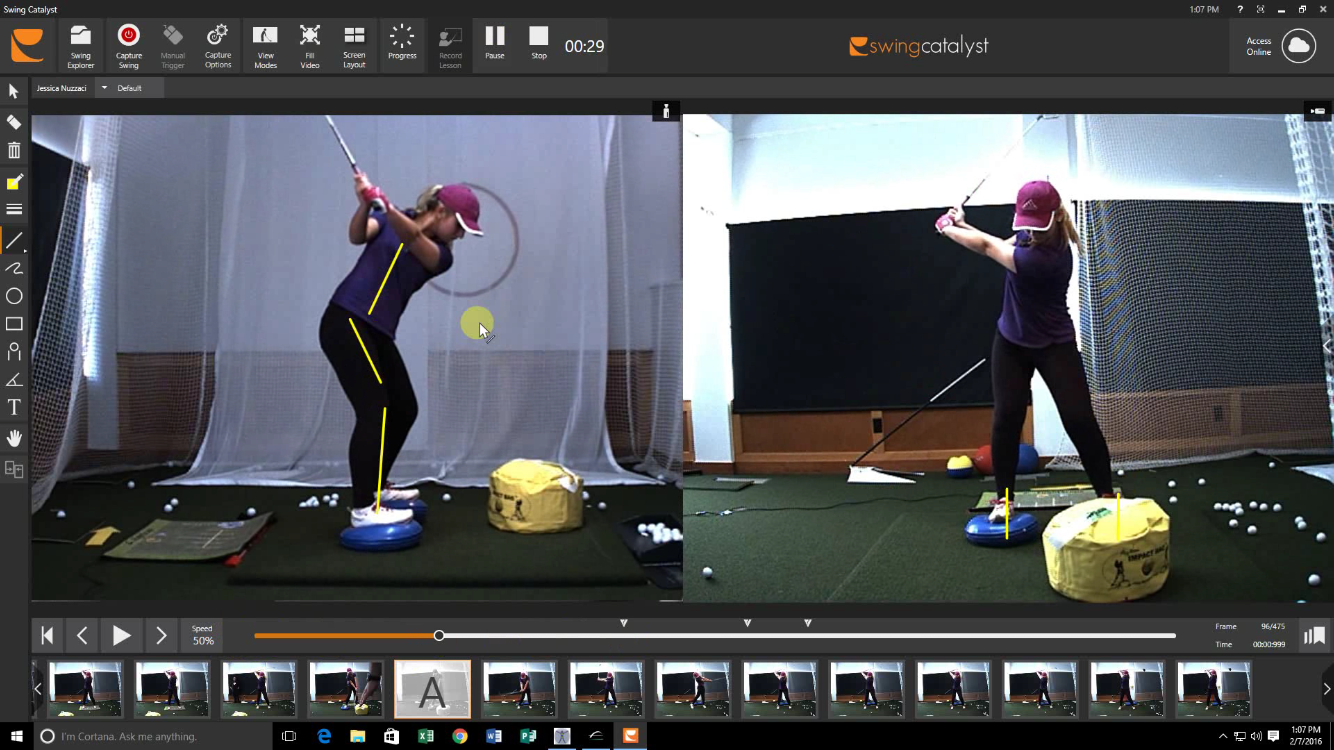 *Space is limited. Sign up today!
Golf Lessons
The fall is here! Come on in and evaluate your game in 2018. Let me help you with a game plan for improvement for 2019 at JLGolf! Indoor lessons inside OCC at JLGolf Studio.
Lessons by appointment only. Email jordanlintzgolf@gmail.com or login to ForeTees (members & returning students only)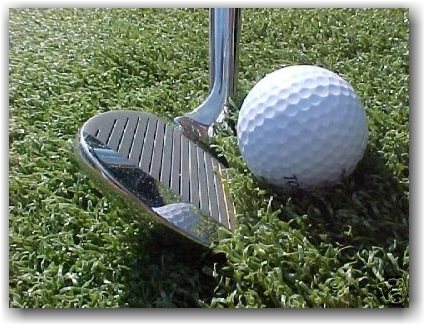 Jordan Lintz Golf Instruction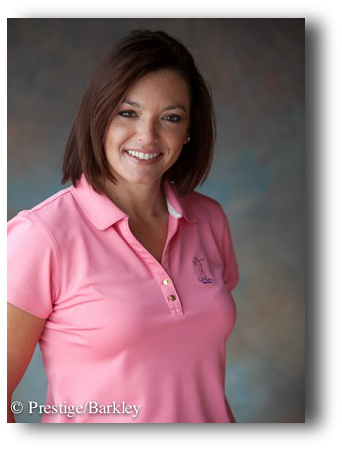 Jordan Lintz, LPGA Golf Professional
Golf has been the major focus of Jordan's life for over 25 years! Whether it was Junior Golf, Collegiate Division I Golf or Professional Golf, she has the experience and knowledge to help you improve your game!
If you are looking for help in any area of your game, you've come to the right spot. Jordan has the ability to help you improve swing fundamentals and mechanics in every person at any level in order to increase consistency and repeatability. Having a solid foundation of posture, stance, balance and grip is the base for building and improving anyone's golf game! With a solid foundation, scores will really come down quickly when you focus on the "Scoring Zone" of 100 yards and in. Chipping, pitch shots and putting fundamentals and knowing when to use them is the best way to shoot lower scores FAST!
Home Of JLGolf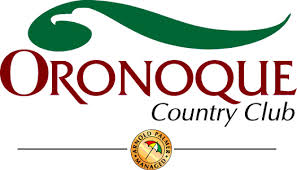 385 Oronoque Lane
Stratford, CT 06614
OCC Main Phone: 203-375-4293
Jordan Cell: 203-343-5234
Fax: 203-375-1443