Thursday Night Clinics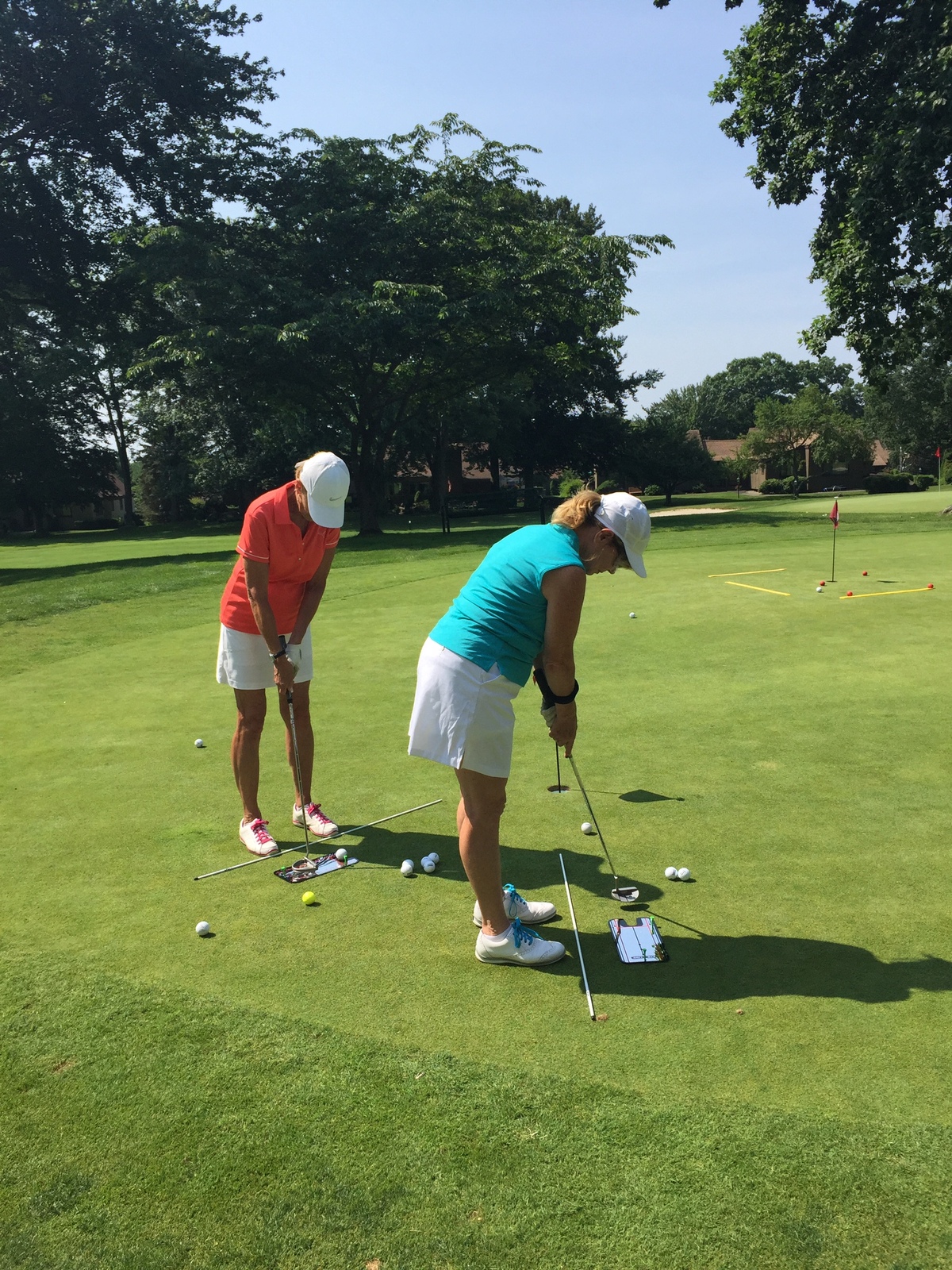 2022 Women's Thursday Clinics @

JLGolf Studio
The Thursday night clinics are especially designed for game improvement, lower scoring, improved fundamentals, confidence building and of course FUN!! All of this in a group setting with so much more!! Come on out and meet some new female golfers and let's have fun and improve our golf game together!

Thursday Nights After Work Clinics and Wine
Thursdays from 5:30-6:30pm Beginning April 28th.

Fall classes 5:00 - 6:00pm.

All female members and outside (non-member) participants (unless stated as Members Only Clinic)

Cost is $30pp

Stay for happy hour afterwards! (1) beverage of choice is included

Each session with a new focus (putting, chipping, irons, driver, etc)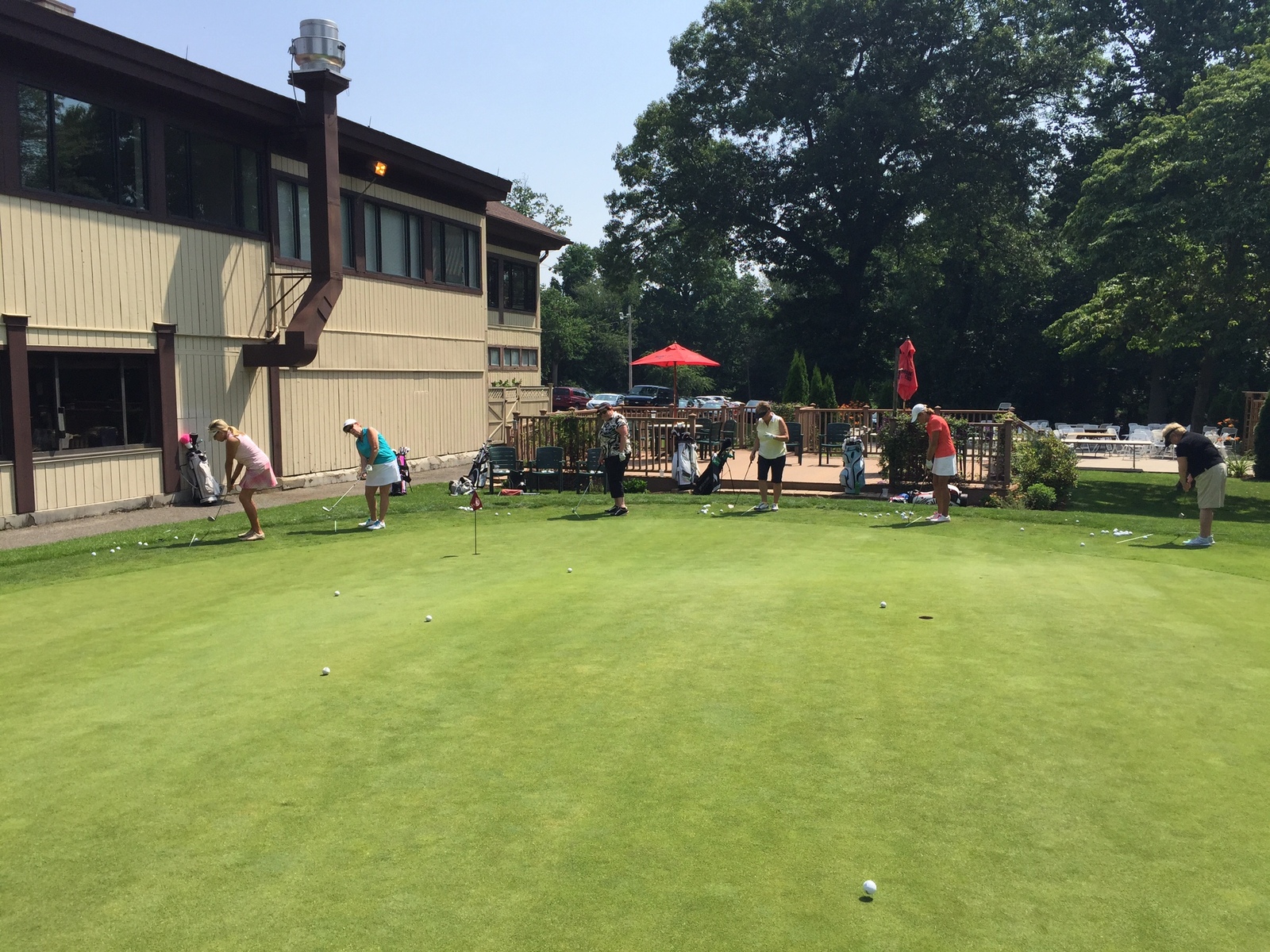 FALL SCHEDULE:
Thursday's After Work Golf 'n' Vino
Thursday, September 15th (5:00-6:00) Aim, Alignment and Ball Contact
Thursday, September 29th (5:00-6:00) Chipping Fundamentals. *at putting green
Thursday, October 6th (5:00-6:00) Pitch Shots and Bunker Play
Thursday, October 13th (5:00-6:00) Full Swing with Driver's Hybrids and FW Woods
*Registration open 1 month in advance only. Max Participants is 10. Clinics tend to fill up quickly!! Register TODAY!