Upcoming Programs:
Thursday's After Work Golf 'n' Vino!
September 7th - Sand game
September 14th - Trouble shots on course
September 21st - On course routine. Rules questions, etiquette, alignment. FINAL CLINIC OF 2017
5:30-6:30pm
Sign Me UP!!!
Thursday Night Clinics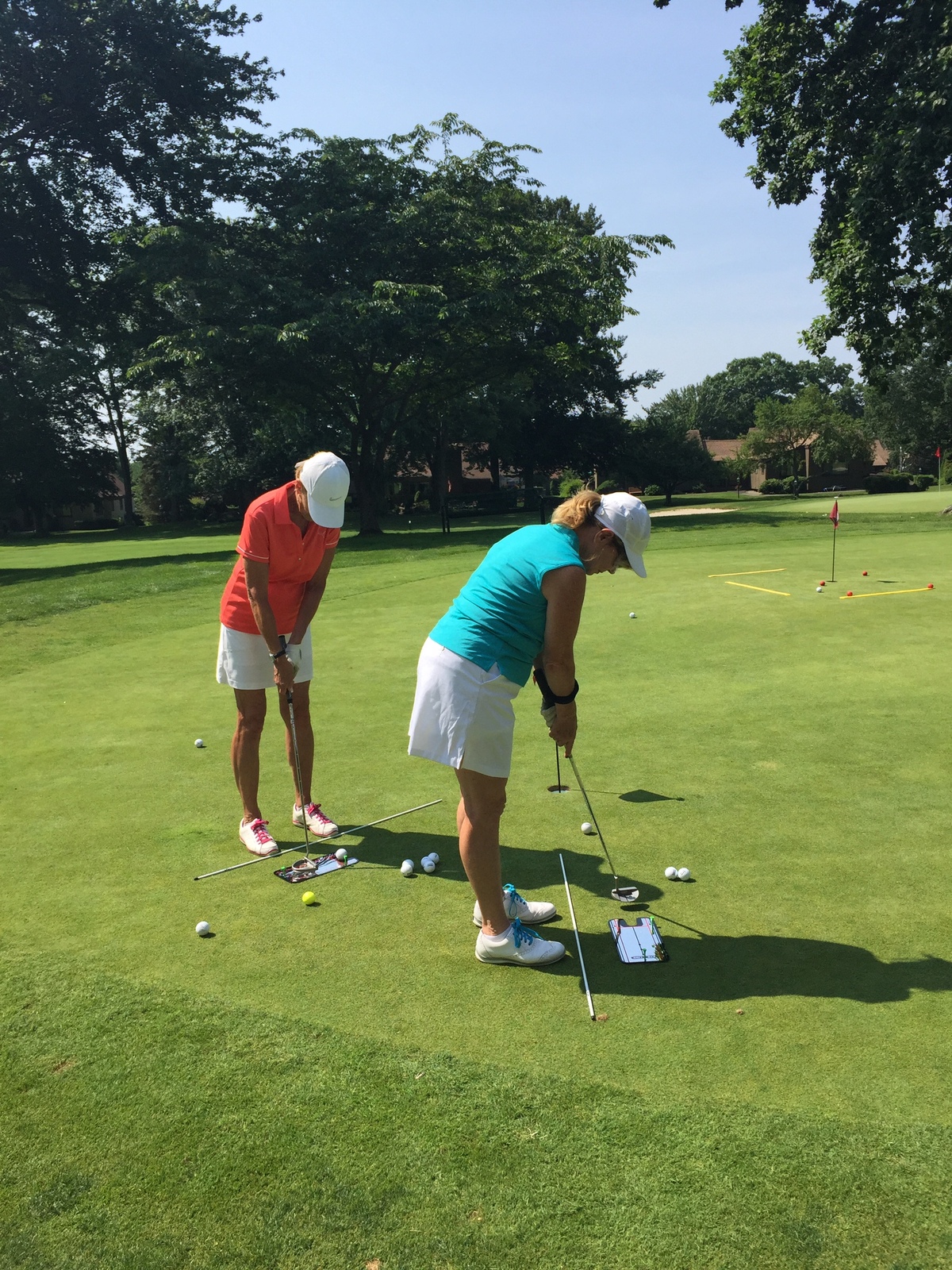 2017 Women's Thursday Clinics @

JLGolf Studio
There will be a variety of golf programs throughout the year especially designed for game improvement, lower scoring, improved fundamentals, distance control, improved mental game and of course FUN - all in a group setting with so much more!! If you're not looking for a lot of mechanical changes, and just want a slight "tweak" of your fundamentals, these programs are for you!
Sign up for these clinics or Individual Lessons with "ForeTees" login online or email Jordan directly - jordanlintzgolf@gmail.com
Thursday Nights After Work Clinics and Wine
Thursdays from 5:30-6:30pm, beginning April 13th
All female members welcome along with guests
Cost is $30pp, first glass of wine is included
Each session with a new focus (putting, chipping, irons, driver, etc)